Heya folks!
I've been stalking around here for a while giving feedback and keeping an eye on what people are up to but I haven't really posted anything.
I've finally found some time now to do some work and I'm very excited to hear your feedback while finishing this piece and improving it. Please feel free to let me know what think could be done in a better / different way!
Latest update: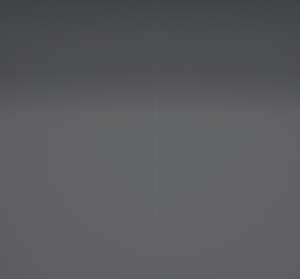 Here's my concept:


The first iteration: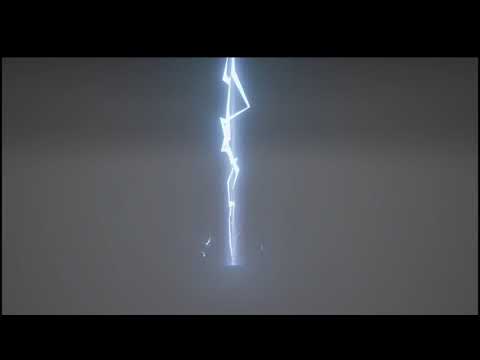 I did change it from being a projectile to being more of a lightning strike. It felt better, somehow.
I'm currently working on the smoke, shockwave and the lightning going in, out and around the smoke.
Looking forward to hear your feedback!