FINAL SUBMISSION
Had a really cool time making this <3 good luck to everyone else participating

Thumbnail: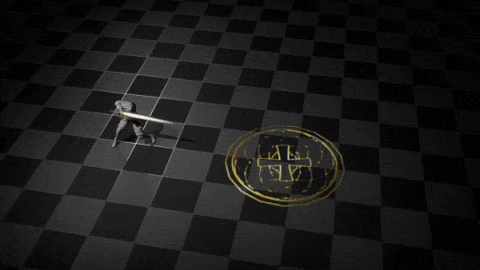 Higher Quality Video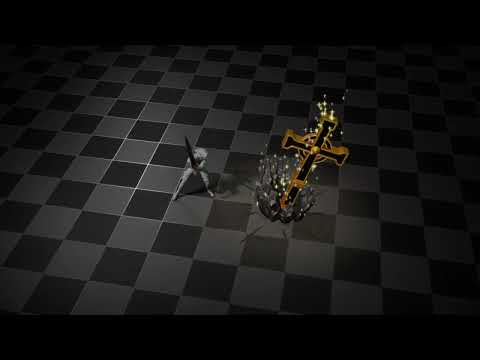 ---
Old First Post
Heyo! Gathering reference at the moment
https://www.pinterest.co.uk/lesliestowe123/sketch-57-vfx-ref/
I'm planning to do a holy themed VFX with a sword landing from the sky on impact. Will do a quick sketch of the concept and blockout soon!