Hey everyone! First time posting here, few months back I switched to and started learning realtime fx(I have more than a year experience with non realtime/cinematic fx) have been lurking around here for some weeks… and this forum has been super helpful!!
I have been trying to recreate Cyberpunk 2077's vfx as a study for myself and came across this…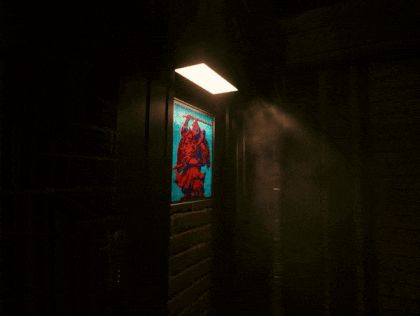 In Game Screen Recording
How did they achieve this? I tried to find out alot by myself, always knew about 6d Lightmap and came to learn about ray marching… but after looking at it, I don't think this has anything to do with it I guess? But the way the smoke is being lit up, only where light rays are visible due to volumetric fog… Kind of camera view dependent. I thought unreal engine does this by default but it doesn't.
I tried it myself but it lights up weirdly. (lighting only mode is on so exponential height fog isnt visible) Whether its a dark environment with lower intensity light, it doesn't matters at all, still renders it the same way.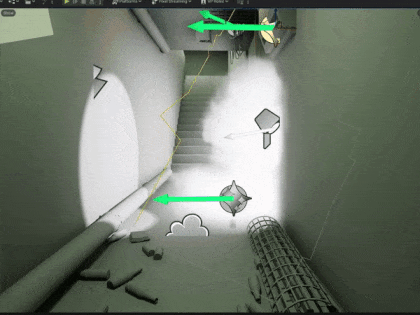 UE5.2 Viewport
I believe this I'll have to do some work with shader, I could be wrong any information on this would be helpful. Or is this raymarching? If so I have two questions…
I did try to find resources from which I can study it, but there is less info on it, even the uncharted 4 siggraph presentation, I cannot find it at all so could anyone share any links to that? Anything related to smoke raymarching would help be progress.
Is it even being used in games? I hear its expensive so is it worth learning it? Because ultimately I would like to showcase my studies and apply for a job (but would love to still learn about it for myself), also I rarely saw any discussion related to raymarching in this forum.