Hi, after 3 weeks cute elemental buff is ready


You can download it for free here: https://www.patreon.com/posts/26954542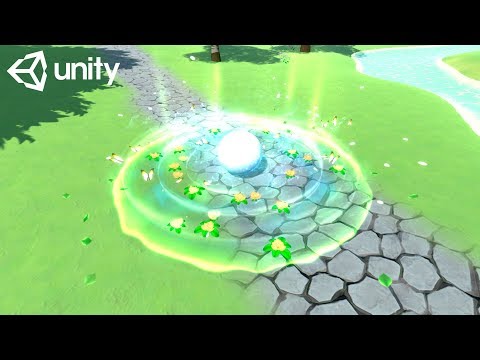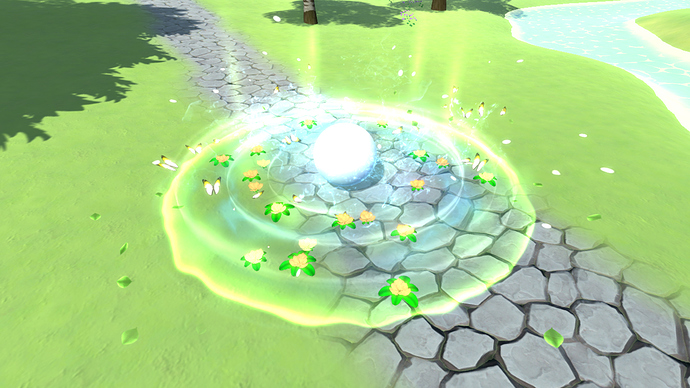 Making flowers for VFX: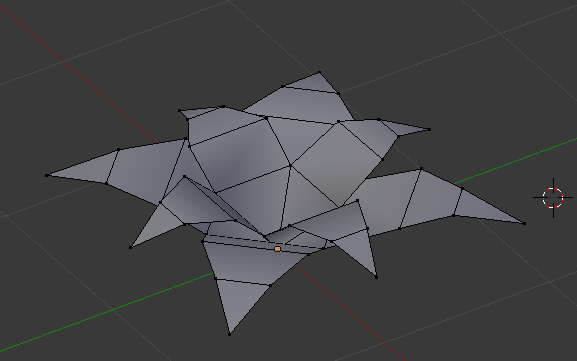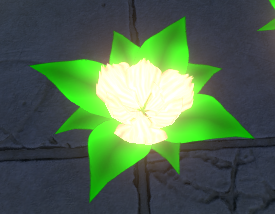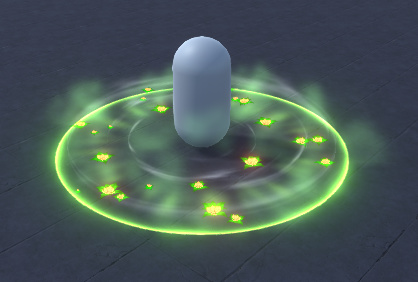 Yay. I like the leaves. It's cool using Substance Designer for the textures

I made the breeze from the center more prominent. Added leaves and changed aura. Increased the size of butterflies. Work continues…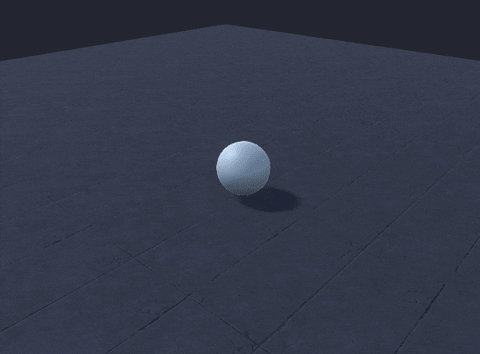 It was not in my plans, but I thought, what if …
and I radically changed the effect. Now I'm working on it, I'll post it in a week mb.
im super curious of how you id the vertex offset for the wings to fly (or if it even is a shader in the first place)
Are you using vertex normal to offset it or just the vertex position of the object itself and scaling it? I really dont know how it works so any info helps!
Love your work keep it up!
I use shader with mask on the edges for vertex offset.
Ah i think i know what you mean, thanks for the information!
Hmmm… I need to recreate flowers because of sharp edges. And full gif soon…
Oeeh this is such a nice update!! I love the flow of it
Hi, thanks. It's not the latest update. In the gif only a quick prototype. I have this idea: water and sun give life to flowers, but after the flowers disappear, butterflies fly.
Like the direction you've taken in the last step. It feels a lot more organic. What do you intend with the circular ground aura? Right now you seem to be animating the emissive and growing slightly. Anything more planned? Very inspiring stuff so far!
Thanks. Yes, what I said above. Now I am finishing the effect.