WINNERS AND BADGES
Thanks everyone for jumping in this last months "Cute Magic" sketch! It was inspiring to see all the amazing work! Your winners are…
1st Place

:
@Bory : Bory : Sketch #23
https://puu.sh/Dvg8q/9bfbf0317c.gif
2nd Place:


@Hovl: Hovl: Sketch #23 - Cute Magic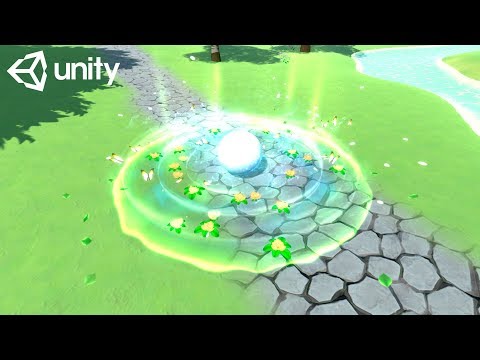 ---
The winner this time around will also be receiving something we're testing: an E-Critique from a VFX Veteran! Look for that post in the coming weeks!
If you didn't have time to finish your entry, feel free to continue to iterate on it. Alternatively, if you want a fresh new challenge, take a look at this months Sketch. Thanks again for all the participation. We'll see you in the next Sketch!