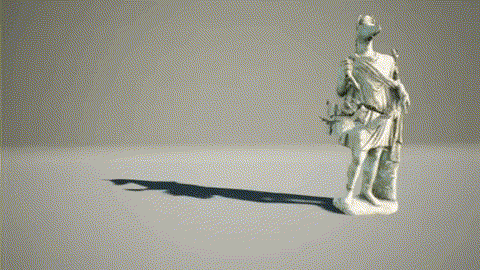 Hi folks,
We're getting closer to an official release of the Houdini plugin for Niagara. I'd love to get some feedback on the tools and suggestions for improvements. I'll use this thread to post example files and videos for anyone interested in testing this stuff out.
[EDIT] Just a quick note. Change your file extension to hcsv instead of csv or you'll get a window popping up at import time in ue4 asking what kind of data table the file is. [/EDIT]
You will need to download the latest gamedev tools to access the extra nodes in Houdini.
The plugin comes with the latest preview release of UE4 - 4.20 preview 3
https://vimeo.com/276129245/d0d180d953 - This quick start video will get you setup and ready to go with the more involved stuff.
https://vimeo.com/276145729/ad5f1dc611 - There are currently 5 content examples available with the plugin. This video will give you a run down of what's going on.
https://vimeo.com/276129739/5aa8e05a88 - Niagara ROP walkthrough.
There are 2 example files. niagara_examples.hip includes the setups used in the content examples.
niagara_destruction_example.hip is a basic rbd setup using some gamedev tools to simplify the rbd workflow.
Mike