Thumbnail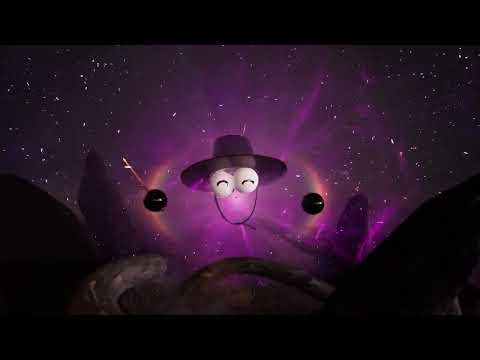 https://www.artstation.com/artwork/zPOmE2
---
Hello, I've been rushing to create new VFX for the Unreal Challenge since last weekend.
In Asian philosophy, there is something called the Five Elements.
The idea is that the changes in the universe are represented by the five elements: Soil, Metal, Water, Wood, and Fire.
I've been using this as inspiration for my VFX sketches.
I don't know if I'll be able to finish it before the deadline, but I'll give it my best shot. maybe making a lot of progress this weekend.
I'll update the sketch as I make progress.