Hello, I'm Holdimprovae,
I start my sketchbook because I want to motivate myself, and I want to put my future work together in a specific post.
the most recent activity from here before sketchbook was RTVFX sketch 54.
https://realtimevfx.com/t/holdimprovae-sketch-54
and you can check my old works on my Artstation.
https://www.artstation.com/holdimprovae
:: thumbnail ::

---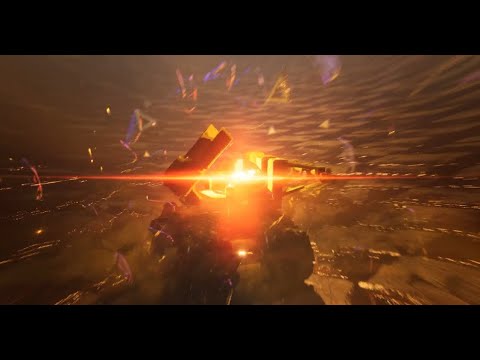 Thrm-EX from Arknights. I made this fanart for practice real-time explosion.
I made main-explosive textures through Houdini pyro and I modeled the 3D model by parts with blender and I took the model to Houdini and fracture it into RBD simulation.