Final Progress
Muse shield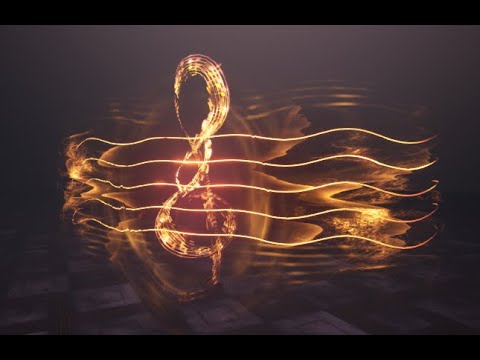 ---
thumbnail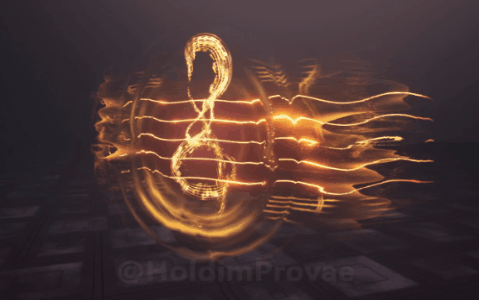 Hello everyone! this is my first draft and first sketch challenge.
Recently, I got a job at a game company for the first time and have been spending a busy day. Now I've adjusted to some extent and I'm going to participate in this challenge because it looks fun.
What I want to sketch is the wall-type shield effect of the music theme.
In the past, when I was studying game VFX, I was surprised to see @pataya 's amazing work while looking for a reference. ( This one! : Pataya: Sketch #40/2 - #3 by pataya )
So I decided, "If my skills improve to some extent, I will also make effects related to Treble clef."
I think it's time. I'm going to make a vfx that mixes music and shield.

This is my simple concept, a wall-shaped muse shield vfx.
when a deadly projectile toward the shield and collides, that gets absorbed into the shield and turns it into a muze note.

this is initial design blockout.
I planned to put a Treble clef in the center and place music staves on both sides.

And this is what I've been doing so far.
I need to make it look more like a shield first, so my next plan is add more decoration such as a shroud or forcefield something.
also treble clef texture is placeholder so I'm probably going to change the design, but it's under experimentally.
I'm sketching little by little after work. I'll try my best to do until the deadline is over