Hello! I am trying to make the look of unity's bloom in unreal engine.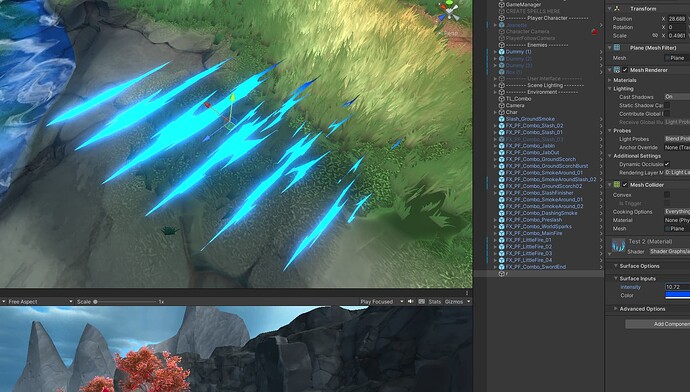 unity have this nice saturated color inside the texture, while maintaining bloom.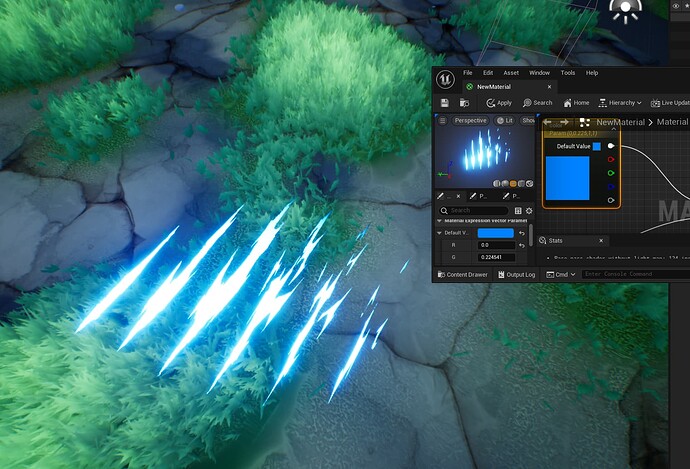 but, in unreal engine, when I boost the intensity until it has the amount of bloom I wanted, the texture goes white.
To find solution for this, I tried chaning the value of bloom in post-processing, and I got this: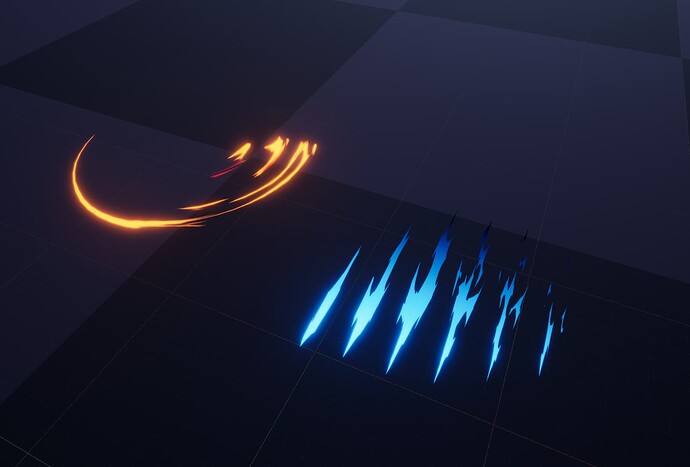 the value is intensity:30, threshold:0.2
But, with this, the overall look of other things are changed.
Can I get help with getting this look in unreal engine?