I'm using Niagara to create blade trails I only know how to create line-based blade trails like this.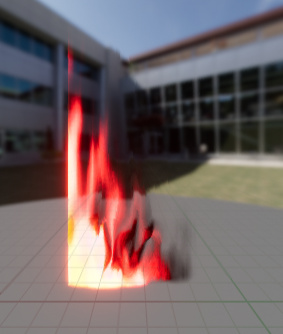 I works fine when doing effects for weapons like swords.
And recently when I'm watching the videos of God of War I just noticed that the blade trails of Blades of Chaos come from the whole weapon including the chain part, and that looks so good.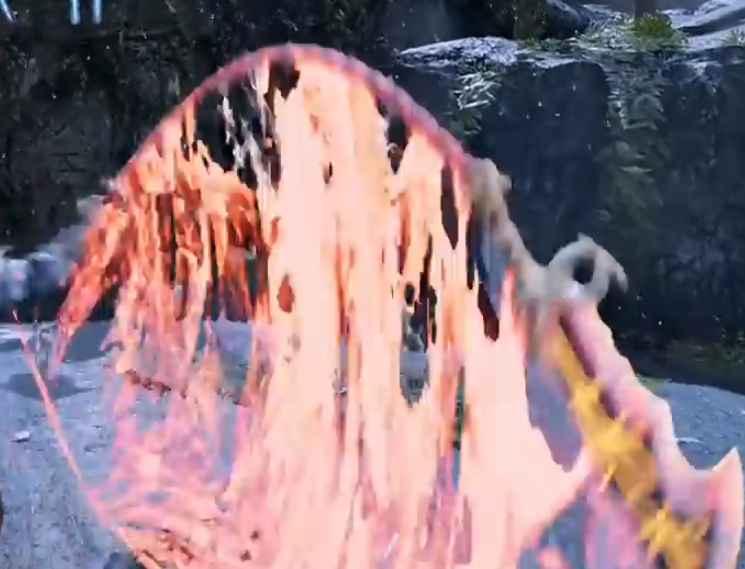 I'm just wondering how to make that kind of trail in UE.
btw I vaguely remember there was a video that Bill Kladis showed how to make trails from special shapes but I just can't find it.