After a while lurking in the shadows of these awesome posts, I decided to start being more active in the VFX community, so that I can also force myself to try new things in the field! Therefore, I decided to start my sketchbook in the hopes that I'll regularly update it!
Here are my first entries:
Tornado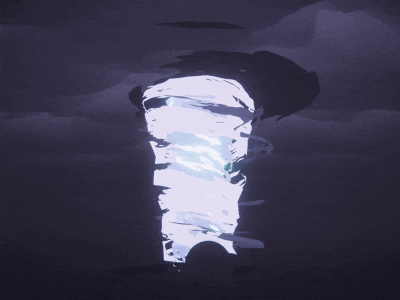 Explosion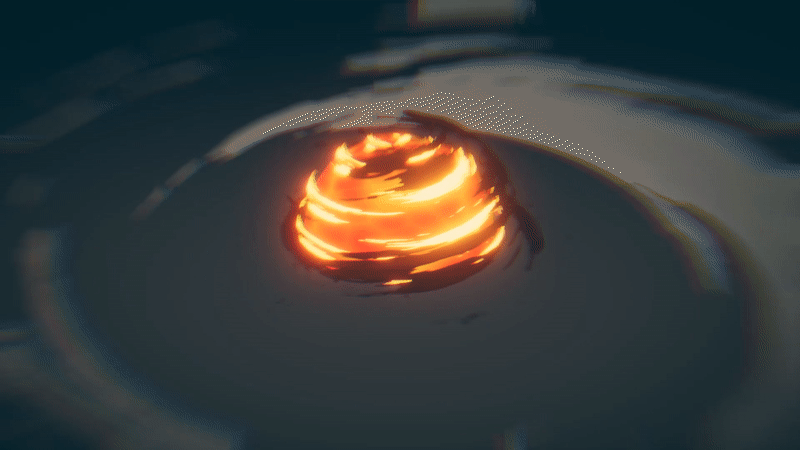 I'm open to any and all advices and feedback, as I come from a kinda more technical background and still struggling with some artistic concepts!