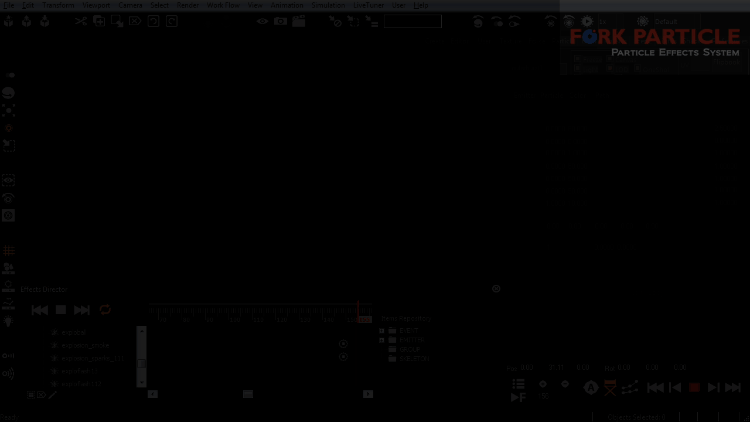 Hi everyone, Particle effects is our passion and we worked hard to develop a particle effects plugin for Unity.
Unity Asset store here. We made some FREE effects for you as well.
Basically you can create some amazing particle effects in our particle editor and then easily bring them into your Unity game or application. And enjoy the experience

I would love to share some of our work here and any feedback or discussion is welcome.
There are many effects that need sequencing or timing. To make this process as easy as possible we added an 'effects director' to our editor which allows putting effects on timeline tracks that can easily be placed, resized, moved, grouped and such.
https://www.youtube.com/watch?v=Jvm9FwXC_hg
DOWNLOAD FREE EFFECTS!
We have created some stylized effects for Unity users free to use in their commercial or non-commercial projects. The 10-pack bundle is a mix of explosions, fireworks, magic twister, fire and others.
What feature will be a life saver in the particle effects editor that you use?