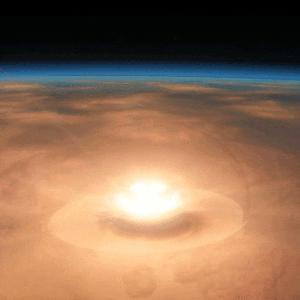 Well, here is my submission. This was a fun and interesting challenge, too bad there was not much Unity3D users into the challenge and not much feedback received neither, but there are great jaw dropping entries out there.
Embergen definitely will be between my software list from now, is a very and versatile tool, very fast to setup simulations scene, creating previz, flipbooks and statics textures. Thanks for the opportunity to test the software.
About the project, I have added an starship to give some action into the scene (The starship model is from the Unity3D asset store (Luminaris Starship | 3D | Unity Asset Store) and some music from The Dig Lucasfilm videogame (The Dig (video game) - Wikipedia).
See you in the next sketch - challenge !
PS. Feel free to ask if you see something interesting in this thread, I will try to do my best to explain what and How I did it.