Jumping Jelly (Just a fun little shader to kick things off.)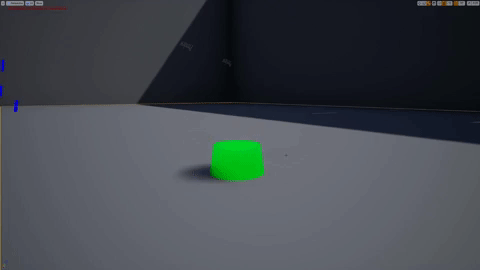 This weekend I was messing around with a shader to scale rings with a constant width for particles using world offset. One thing led to another.
I made this jello/slime like shader. It's a fun material but I'm not planning to make a game using it, so I figure why not share.