Hi folks,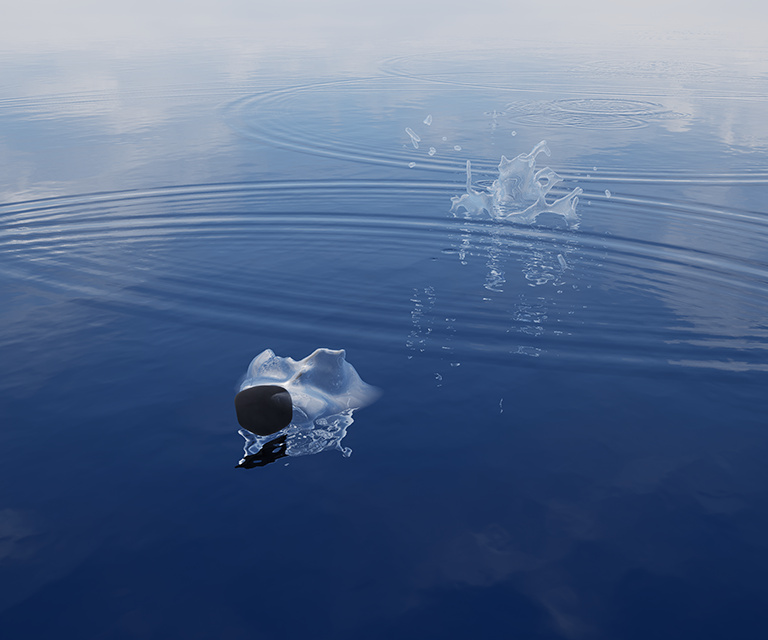 This is my entry for this sketch, a stone skipping VR game. See a video of the splashing below, and read the thread to see some tidbits about the development. Thanks!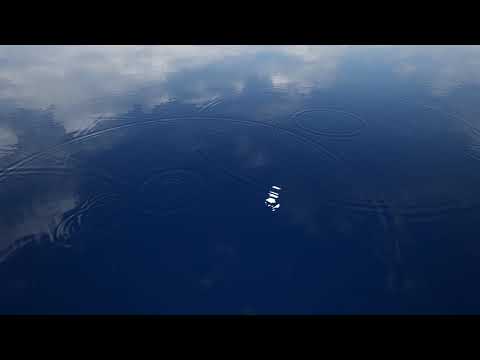 -x-x-
Hi folks,
I decided to enter this one, though I'm a bit late in the month… Let's see how far I can push it.
My idea is to make a stone skipping VR game, with splash effects and whatnot. Will try to not go too deep into a physics rabbit hole and opt for a more simplistic gameplay instead.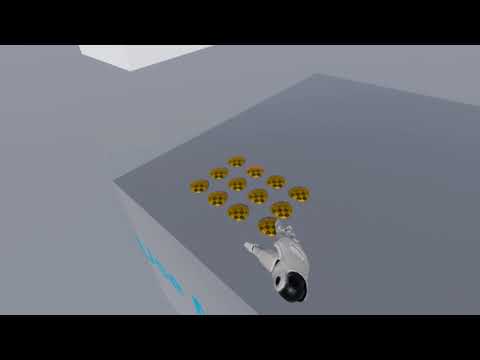 I'm starting by tweaking Unreal's VR template, adding sockets to the hand skeletal mesh of where to hold the stones (otherwise, the hover around the hand, which feels odd). Made a stone mesh, and tried making a 'telekinesis' function to pick rocks from a distance (so you don't have to bend over so much).
Didn't work at all at first. I think I know how to fix that, but I'm ditching that for now.