WELCOME !
This topic will be focused on my VFX work and how it will evolve in the time. I'm a beginner so I'm totally open to feedback and constructive criticism. I will update this topic with WIP and completed effects.
QUICK ABOUT ME
I'm a composer / sound designer for video game, I did my studies at ILOI for 5 years, a school focused on digital / visual creation with a video game branch. I learned the basics of video game creation and made a student game project with a small team where I mostly worked on the audio and the VFX part. I really enjoyed creating effects for the project and now I want explore more. This is why I've started my VFX journey on this beautiful world.
LOG 00 : Simple Heal
Infos : My very first original VFX using the Unity VFX Graph. I wanted to make something simple that can regroup different types of creation process (3D Mesh, Noise Texture, Simple Sprite etc…)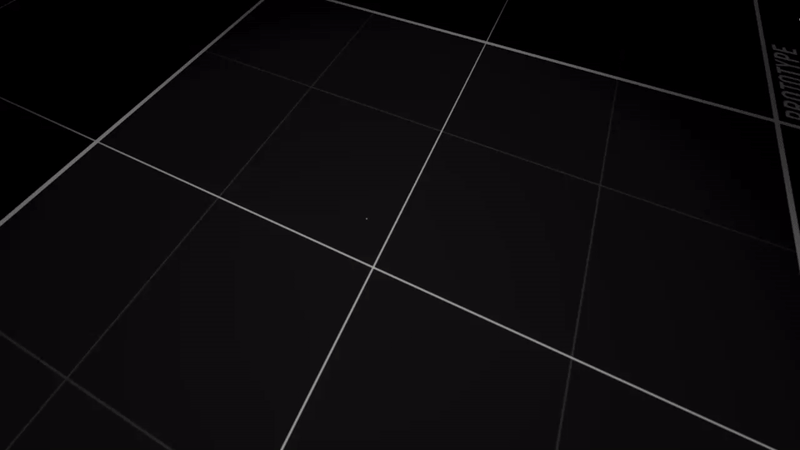 LOG 01 : Horus Protection
Infos : I wanted to create something more advanced with the knowledge I acquired so I headed on a AOE shield effect. I did some researches on Egyptian gods and found some interesting art direction. This effect represent the protection of Horus with the power of the Moon. Next I will do a similar effect but I will represent the punishment of Ra with the power of the Sun.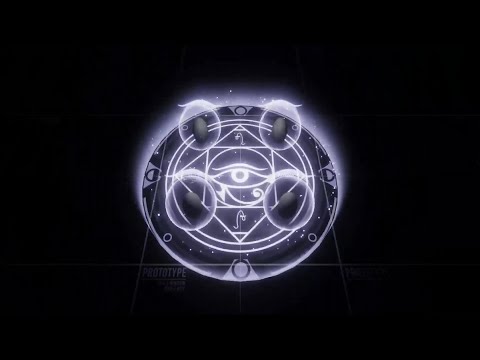 Pentacle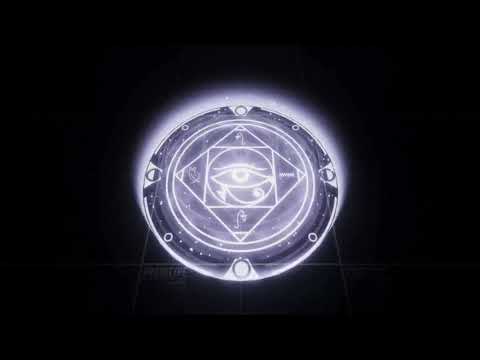 Orb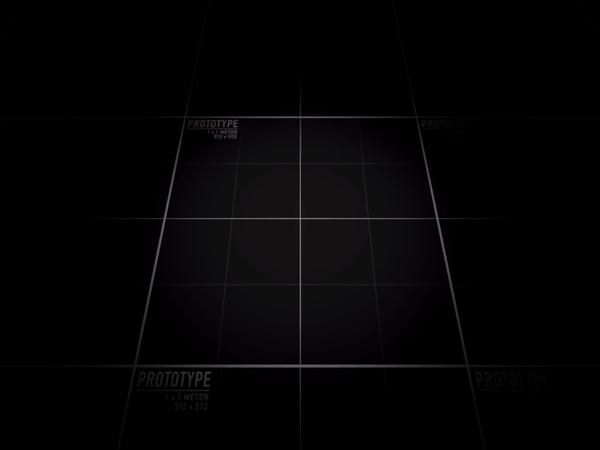 Shield