Image for thumbnail
---
Hi first time participating in these, I haven't worked with animation before so this will be fun to learn.
I have started experimenting with the animation making a blueprint and setting up a sequencer.
I decided to alter the provided animation a bit and hold the start, anticipation and end posse's for a bit longer by making a curve and inserting it in the playrate in the animation blueprint.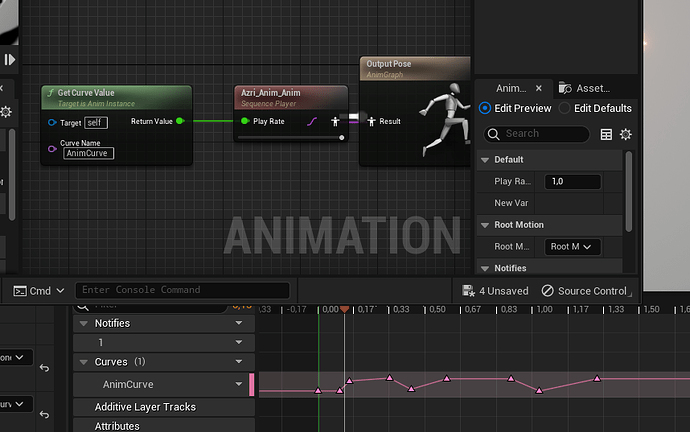 I also gave her some extra movement giving her a little hop before smashing down the sword.
I added some random effects to get a feel and idea what I could do with it. Not entirely sure just yet but I have an idea.
Something I am a bit struggling with however, or atleast takes longer than I think it should. is timing the effects to the animation. I am currently using start delays wihtin the systems but I suspect there should be a better solution. Is there a easier method to time the effects>?
Looking forward to see what other people make.