What are some examples of VFX you guys love, be it from games/movies/etc? Those effects that just feel perfect, and inspire you to create and improve?
My favorite, and pretty much the reason I got into VFX in the first place, HAS to be the work of Relic Entertainment, and more specifically, Company of Heroes. Not gonna lie, I partly made this thread just to gush about CoH's fx design.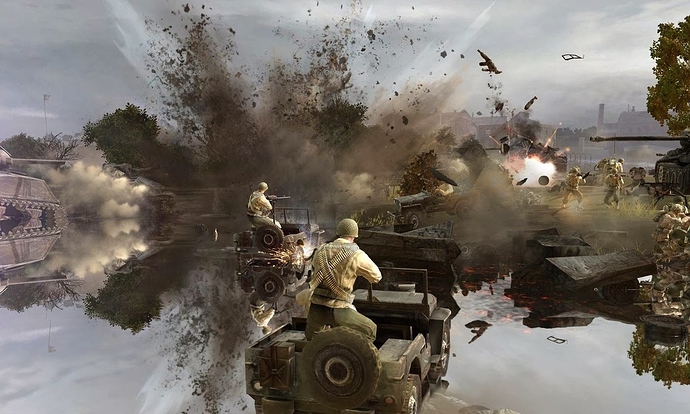 Company of Heroes has some of the most complex and beautifully crafted VFX I've ever seen in a game, even a decade after it's release. There's an incredible artistry to Relic's work, from the texture art to the particle system design. They capture so many minute details, from puffs of dust kicking up as debris from an explosion rains down, to little licks of flame splashing against the ground as a flamethrower roars.

The way smoke and debris blast off in big directional jets is a sort of trademark to Relic's fx design, and it's something not many other games accomplish as successfully. All of their effects have a fantastic feeling of volume and presence. Explosions feel like they're ripping the ground up into the sky.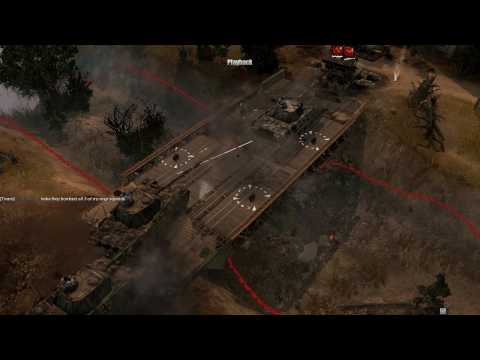 I poured through their texture files and it's crazy how many different variants there are of smoke and debris jets, for all kinds of different sizes of impacts. In general it's incredible how many different textures they have for their effects, most of them hand painted as well, all for very specific use in different situations.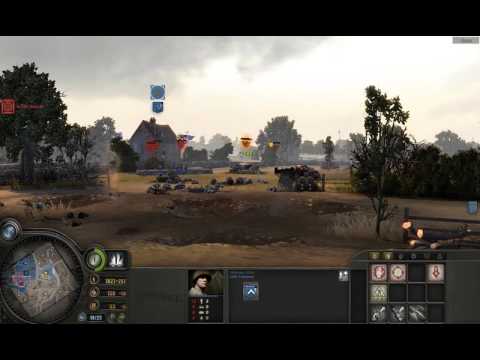 I'm still trying to capture the 'juice' Company of Heroes had in it's effects, and it's not easy. Their effects are so intricate with the textures they use and how to utilize them, I'm still noticing new things about how they designed their effects even to this day.
https://www.youtube.com/watch?v=0wdzkYAzSXY
It doesn't help that I haven't had a chance to work with an engine that can do velocity aligned particles that only align to their INITIAL velocity. That's what makes those jets of debris feel so good, since they can have them align to an initial velocity, then make them fall down as if gravity were affecting them, WITHOUT affecting their angle.
Though I definitely feel that with more practice and some studies, I can incorporate some of their tricks into my own effects. CoH is the bar I've set for myself, and I hope one day I'll be able to achieve a similar level of artistry.
Of course, that's just me! What are your guys' picks for favorite VFX?