Hello!
It's been a while sins I posted so I thought I would show a bit of what I've been up to!
I am creating some "magic" inspired stylized effects.
This is a WIP portal effect I have been playing aruond with: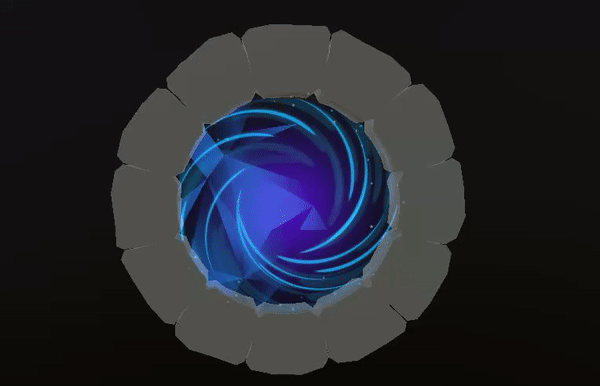 This is what it looks like without the mesh: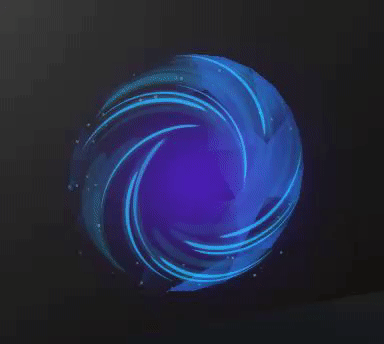 This is the crystal effect by itself:
(It's just a plane broken up and UV's messed around with, while adding a nice panning texture over it.)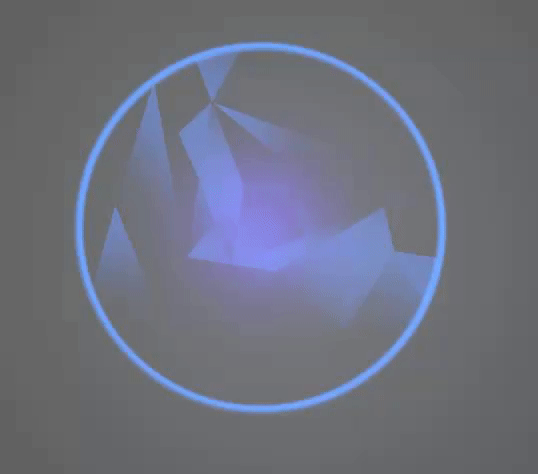 Any feedback is welcome!