HI GUYS! SORRY FOR MY DUMB UNCLEAR POST BEFORE

, I've just edited my post and feel free to read my post again.
It's my first time posting my VFX WIP here. I'm a fresh Indie Game Developer/VFX Artist from a far away country and I use Unity as my Game Engine. As you can see from the gif below I wanna try to do something like the VFX of Justicar Aatrox of League Of Legends but a much larger radius and different textures.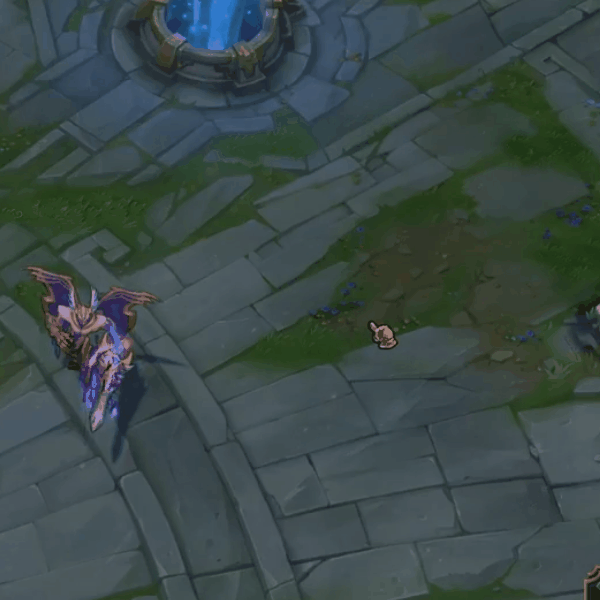 Here in my GIF WIP below , I kind of replicated something like the VFX above. It's still a WIP though and the GIF kinda looks bad but I hope that I get feedbacks from the awesome VFX Artists out there