Something got me thinking about the Black Panther movie recently, and how incredibly cool the "vibranium sand" effects in it were, so I decided to try to recreate them in real time.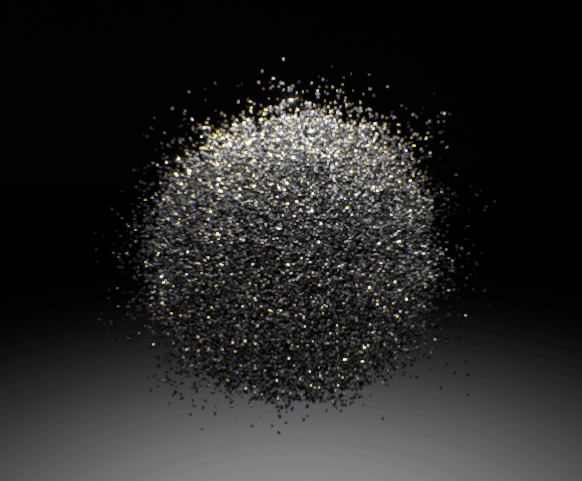 I figured meshes would be too expensive for the number of particles I'm using, so I used masked sprites with a normal map instead, SubUV-ing for variation: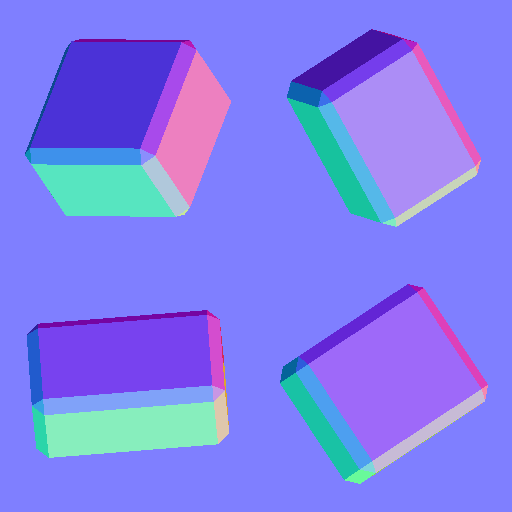 Conveniently, masked sprites don't need sorting, and they can cast shadows—the self-shadowing inside the particle volume helps the look a lot.
Next step from here is making it take on a shape, then transform between different ones; this is in Niagara, so that should be doable. Hope y'all like this—I'd welcome any feedback or suggestions.

edit—forgot to mention, I found a bunch of info from the people who came up with the idea—turns out it's based on a real-world experiment, which is wild!