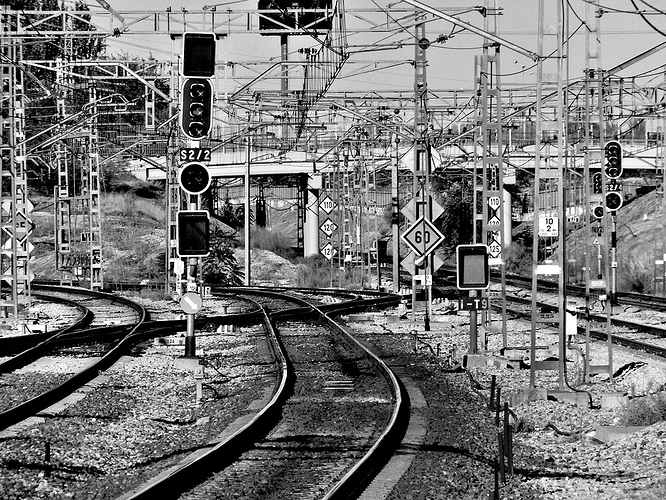 We're interested in your story!
Greetings esteemed colleagues and Happy New Year! This year's GDC bootcamp includes a panel discussion on the topic of pathways to VFX. We are looking at how we got into the field, how do we teach VFX and how can we get more artists interested in becoming VFX wizards.
Where did you come from and how did you become the amazing VFX artist you are? Please take just a few minutes to answer a some questions that may shed light on the pathways people take to get into visual effects.
Take the survey here —> Pathways to VFX Survey
Thanks for your time!
Jamie DeRuyter