Having our highest community participation yet in the voting rounds, this last month saw some of your favorite entries ever in VFX Sketch history! Congrats to everyone who participated. The two most liked entries this last month belong to:
1st Place: @SlothTom

Congratulations @SlothTom! Check out all the details on how it was made as well as a super clean final breakdown from reference to asset creation here: SlothTom: Sketch #16 WIP)
2nd Place: @Mr_Pol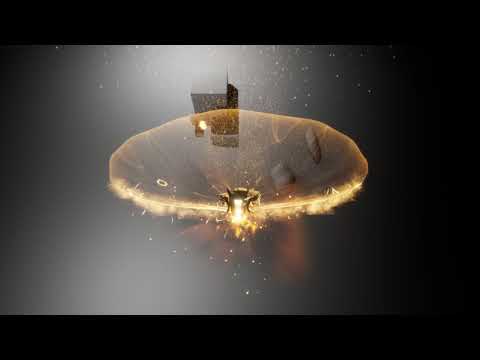 Congratulations @Mr_Pol! You can check out some behind the scenes on their shader, as well as the rest of their WIP here: MR_Pol: Sketch #16
If you didn't have the time to get your entry in or make as much progress as you would have liked, feel free to continue to iterate and work on last months entry! Alternatively, if you would like a fresh new challenge, be sure to check out this months VFX Sketch here!
Thanks again to all those who participated this past September. We'll be dishing out your badges to your profiles shortly! We'll see you in the next sketch!