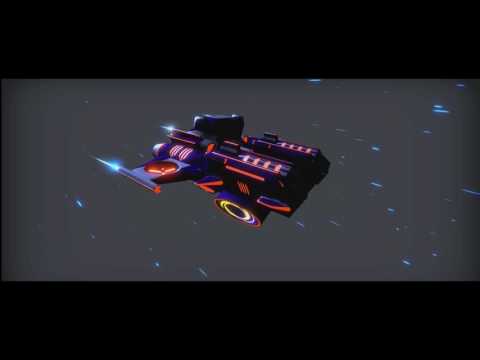 Hello,
I'm working on my final Demo Reel because i'll graduate next week and the Jury is composed with recuiters from Ubisoft, EA and NVisio, a lifetime opportunity, so i don't want to mess up. The video above will be the one i will showcase first. I got many feedback to get there and i'd like to have more if possible.
This materialization effect was made with a custom Dissolve shader made in Shader Forge that i animated backward with a square gradient.
Then i just animated a few other options such as the emissive intensity and code a little bit with Playmaker (to make the camera shake) and added other effects such as thrusters, stars, trails to give it the illusion it's moving.
All critics are very welcome.