Hi everybody !
~thumbnail gif~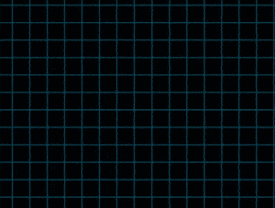 It's been a long time since I haven't posted something, but finally, I'm able to speak about this project, which I was working on my last year internship. I created this reel a few months ago, but at this time, the project wasn't public, so I was not able to mention it's name. (And I completely forgot to post it here, my bad uh)
Here's my reel :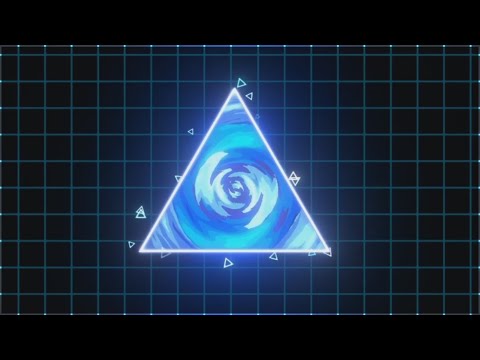 Some of you may have already seen this some time ago !
Sorry about that

but don't worry, I have a surprise that will come up soon, more details at the end of the post

Soooo !
The game's called Time Rift !

It's a mix between a shooter and a puzzle game, in which you have to escape deadly levels with your ship ! (And you can rewind the time, what a smooth feature !) No more teasing, here is the link to the trailer :
https://www.youtube.com/watch?v=TAyGmETiHt4
(The VFX and some assets are a bit outdated in this trailer, but unfortunately, it's the most recent one; consider it more like a gameplay trailer

)
Aaand here is a link to the public thread on Gamejolt, and the demo download !
https://gamejolt.com/games/timerift/373757
The final version of the game is not out yet, but it should be gold soon

It was really cool to work on this project. We were 2 VFX artists, and I personally did the Shuriken part of the game's vfx, meanwhile my colleague made sprite-based VFX, and frame by frame animations (like those shown in the previous gif).
I hope you enjoyed these fancy particles n'shaders, feel free to leave any feedback, questions and/or anything about the game c:
Also ! Important words here : During the past months, I was working on my own game with 2 friends of mine, and it's finally out ! I'll make a new and fresh VFX reel and gonna share it to you next week ! No more informations for now