Hello ! I recently tried to include various VAT uses in my work but I encountered a problems of texture compression.
In Unreal I can use "HDRcompressed" setting and the animation still hold up pretty well.
When I compare the Ressource size between HDRCompressed and HDR, there no change.



When I try compress the texture in BC6H myself, I see quite a big quality loss.
Which make the animation quite lo-fi
Here is the blue channel of the texture :
xtexconv BC6H :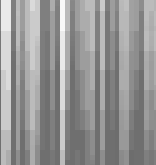 Unreal BC6H :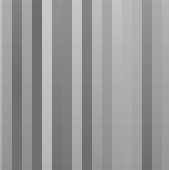 What kind of format would you export your position map ?