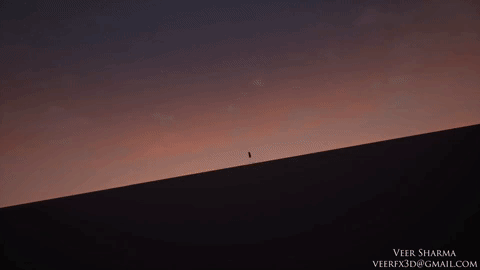 This has been an awesome sketch contest! I have definitely pushed myself to learn so much more than I did before starting this sketch and I really appreciate everybody's love and support.

** Everything below this point is an older WIP **
Facebook post with 120++ likes and critiques on an older WIP

: https://www.facebook.com/groups/realtimevfx/permalink/1969742513043938/
So I guess I'm late to the sketch-party but school kept me occupied all month. But now since its memorial day weekend I have some time to spend on this sketch! Its inspired by Chinese VFX Awesomeness stylized fire tornado spell. I really couldn't find the artist name so if anybody does please do let me know. Here's the artist's QQ: 954461225.
OLD WIP 1: [First pass]

OLD WIP 2: [Added base and secondary elements]

OLD WIP 3: [Added a start and end to the spell]