Hi!
Im going to take part of this sketch

AND decided to make it while streaming on twitch.
So i will start this afternoon (aprox 16:00 CEST) and do some things.
When i saw a "stargate" i instantly thought about stargate series (obviously xD) BUT, because i didnt really like that first thought, my next memory was a "childhood" one. The Treasure Planet :DDDD
So, i really liked the scene when they where switching planets and the gate was changing so i think i will do something with that.
Stream link: Twitch
FINAL ENTRY:

---
Currentt state (for more info read the last post ;P):

Im placing here some refs (DUE TO FINAL THOUGHTS, TOOK A DESERT ENVIRONMENT REFERENCE):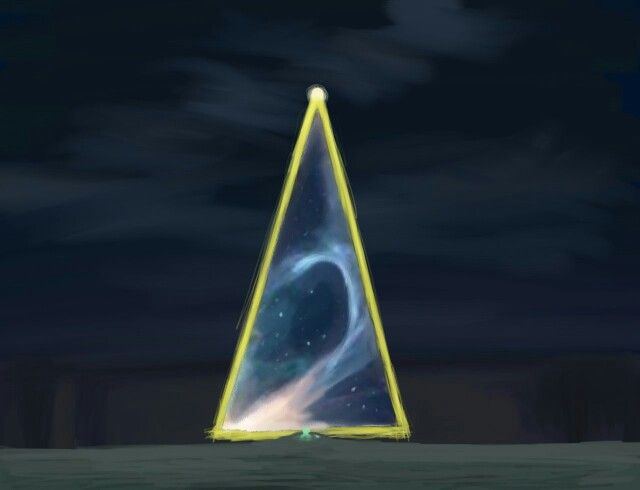 And here you got morph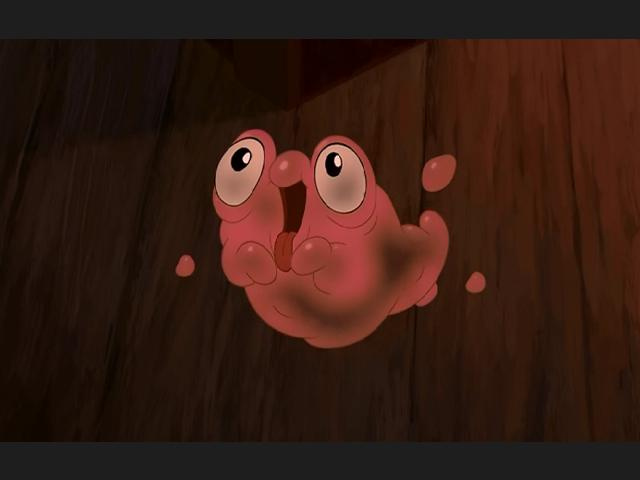 Have a good dev!