Hi Guys,
first Post reeeeee
My Name ist Nicolas aka Vastir. I'm from germany and I'm looking to get into the habit of posting my stuff online.
My first FX is going to be my interpretation of this awesome concept by Mathieu Reydellet from Dishonored 2 (the one on the right)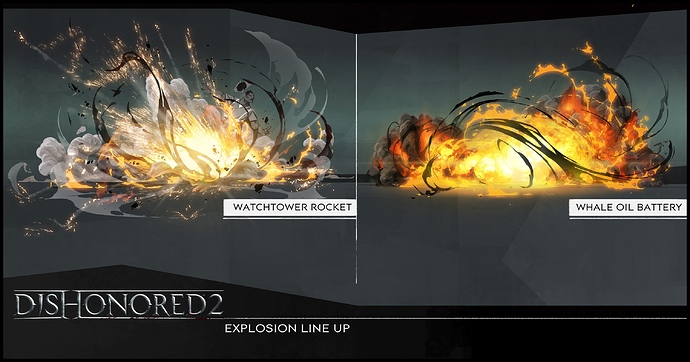 I thought I'll prolly need about 3 days but I'm already skeptic.

Anyway I'm looking forward to your feedback and I'll post my workflow in here!
Nice to meet you all and stay healthy
Nicolas