Hi!
I'm new to vfx and I'm trying to learn how to do trails (sword, shield, etc). I've seen people do it with meshes (with a texture and some rotation and scale). Others do it with the AnimTrail Data, in unreal, or line renderer in Unity. Could someone tell me which is the difference? Which is better? Maybe it depends on the situation?
Examples:
In my case I have a 3 combo attack, where the weapon is a shield. The movement is not "horizontal" or "vertical" so I choosed AnimTrailData. This is what I have achieved.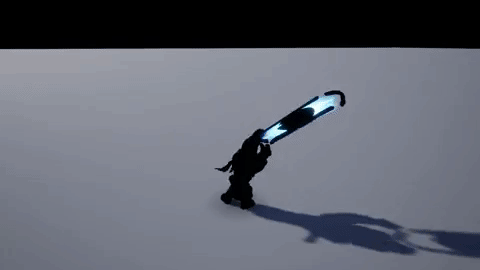 Does someone knows why it appears "cut", like it's missing more segments. Also the movement is not round, its not an arc, and maybe it will look better with a mesh.
Thanks!