Hi,
I'm trying to spawn multiple vfx at random position, Do I have to spawn them from a Blueprint?
By exemple: I have a explosion vfx from a niagara system. Then I want this explosion to spawn multiple time in an arena.
my reference is this video: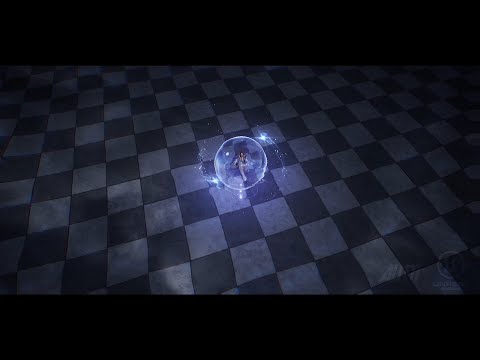 I want to spawn water column vfx like he did.
I tried with the location event but I can't say to spawn the emitter only once.
Thanks for the help