I am trying to create a hug splash of water like the water you see when a whale breaches. I think that it resembles smoke more than water so I am wondering would you use any base color, or make the whole thing with emissive color?
Also I dont see any need for refraction or normal displacement?
Do you agree, would you make the whole look just with emissive colors? and maybe a smoke sprite sheet?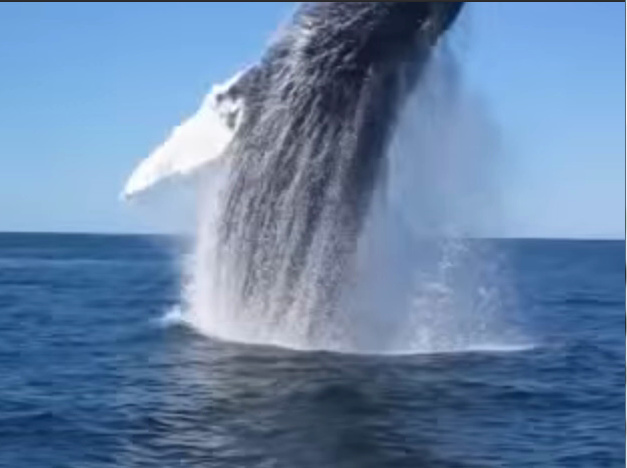 Also, How can I make the surface of the water push up as the whale surges up. Can I use a DecalActor with a displacement shader attached? So that I can position it at just the right place?
So far it appears that a material with a Decal Actor has to have a material domain called Deferred Decal, correct? it also appears the decal doesn't accept Displacement!? is this true?
If I cant use a decal how would you create this kind of displacement?