Hi, I have some questions about cascade's color.
I noticed that the color of cascade's viewport and actual color in game view is quite different. I guess it is the lighting that's making the difference, so is there any way that I can see the same color as game view?
It is quite a waste to go back and forth two viewports.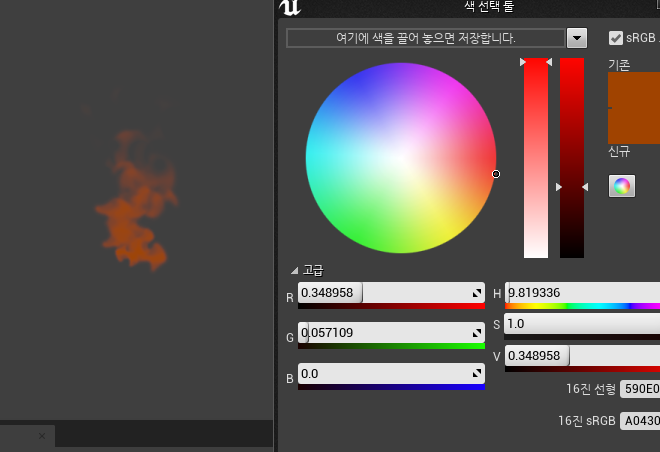 this was cascade preview,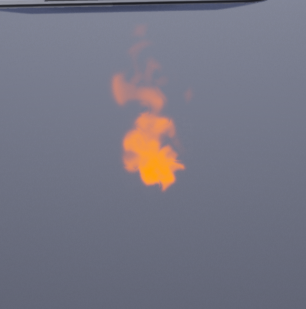 and this is game view. When I turn on include lighting option, nothing changes.
Thanks!