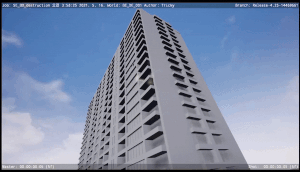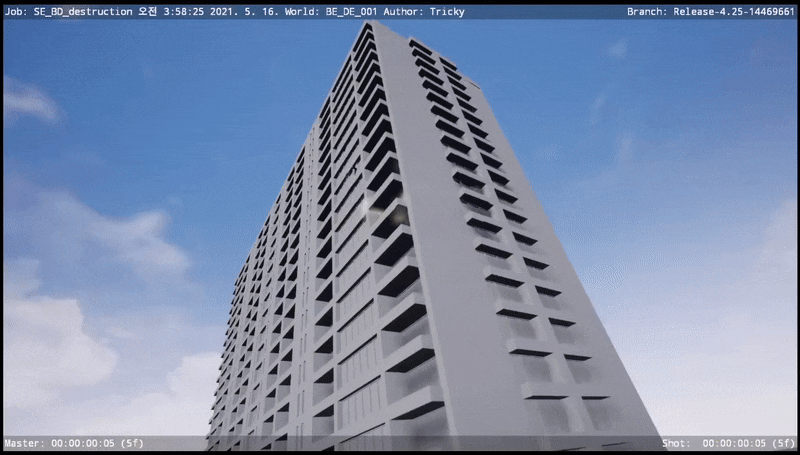 is this unreal chaos or a baked version coming from houdini?
didn't use Chaos. This is baked with Houdini.
this one is with niagara? i don't know with name or id attrbute in niagara.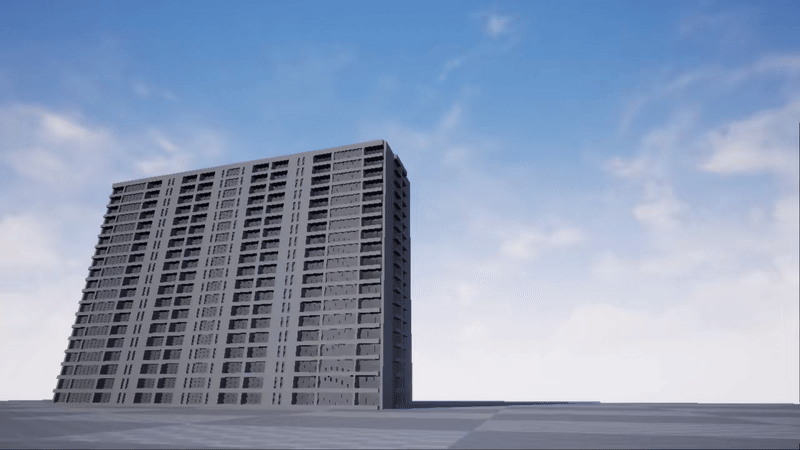 Adding a smoke
This gif with the smoke and dust, is that in Unreal?
Yes.
used Houdini to convert to Unreal 4.