Hey everyone, Today was my last official day at Full Sail University. in just about a week I shall be Graduating. but now I have free time and I'm currently going to the rush of creativity.
My Demo Reel was animation focused on animation but I want to practice on some VFX since I like it's something I enjoy looking at and learning.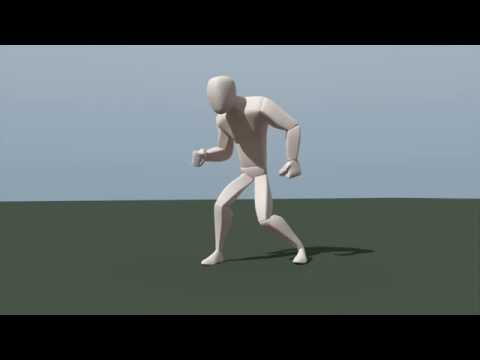 I've recently been gathering a bit of information on Reel time VFX but I have quite a bit of questions before I overwhelm myself with tutorials.
When it comes to the VFX world I'm only dabbled in Maya and Houdini. I've already have Unreal, never even touched it besides moving the map.
Question: Unreal or Unity?