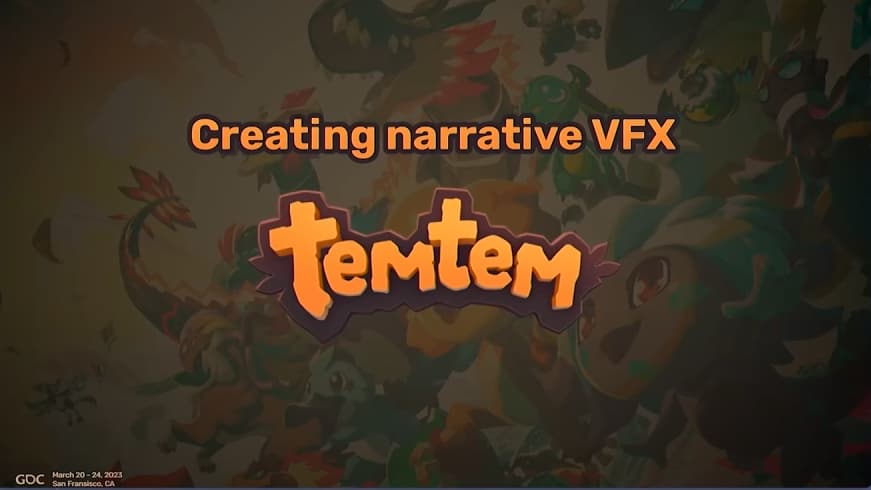 Hi everyone! Long time no posts haha
But today I come with a new post! And this is a GDC talk we did this year where we talked about all kinds of cool tips and tricks about the VFX in the game Temtem!
It was truly an special experience and definitely a dream come through and together with @Mikeorma we made it possible to talk for a solid hour about the cool VFX tools of Temtem and all the crazy ideas during development!
Check it out and feel free to ask questions, we might be able to post some behind the scenes stuff