Hey Guys! It's been a while since I've posted something, I finally have some free time to work on personnal projects again and decided to share that with you all.
If you have any questions don't hesitate to ask them ! i'd be happy to answer them


And if you want to see more about my work you can always check my Artstation.
Thumbnail :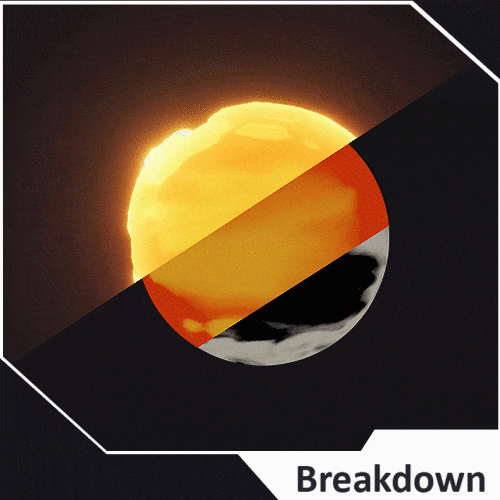 Last effect :
Scroll down to see the full breakdown
https://youtu.be/-BFS1HCEXxo
Now back to the crystal effect !
As of right now i'm working on an ice spell, which is something i rarely do because i'm too busy exploding things and stuff, you know


My main reference for this effect comes from Requin Cobalt
However i want this effect to be way more Crystal-ish. For the moment i've started working on a couple shaders, textures and meshes.
Crystal Shader with Parallax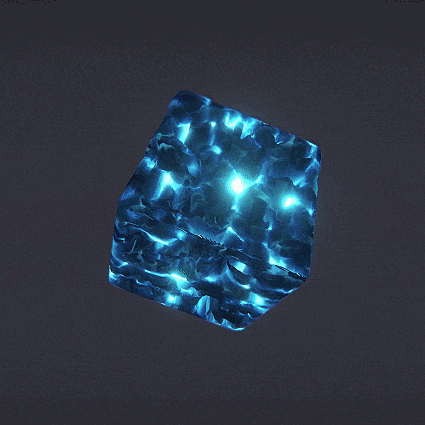 Crystal Spikes In Game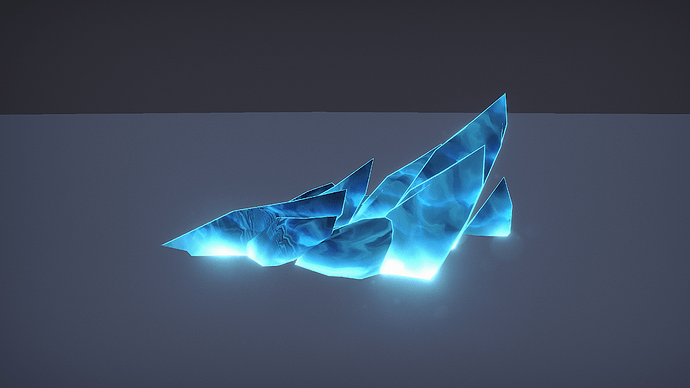 Main Reference