Hey everyone! i REALLY want to learn how to do this type of effect.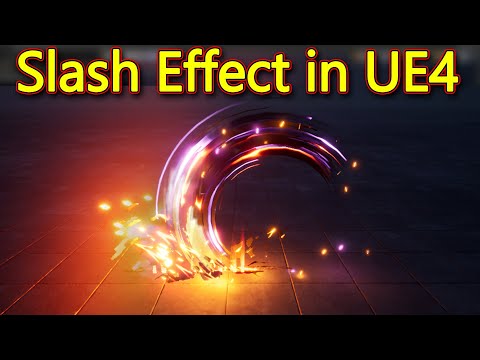 I'm currently following this tutorial but it's very hard without the breakdown of textures and in depth details on the emitters!
I've had a go at creating some textures and materials within UE4 but it always feels or seems so weak compared to the above example. I know most of this comes down to timing and secondary effects showing impact but one of my main issues and things i need to learn is how the slash comes down and on impact of the ground fizzles out. If there is anybody who can give me any advice at all, even on where to begin i would appreciate it so much. thank you!