Hey guys and girls.
I'm working on a new spell effect and am looking for some advice on the animation side of it and using Unreal.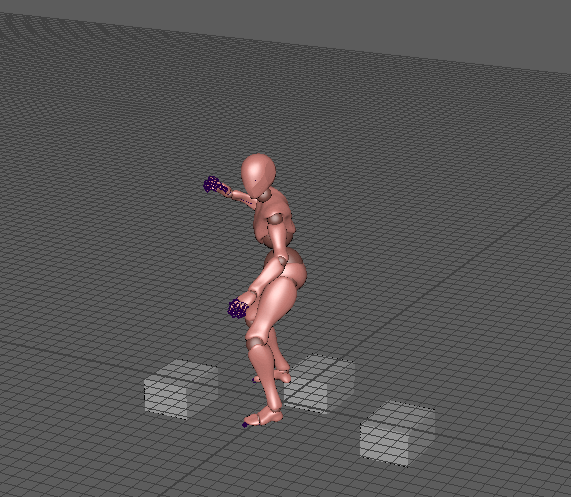 The end goal is to have the "rocks", seen above, to been thrown at any enemies selected. At the moment i have the rocks are part of the same animation, which is going to be a problem when i come to turning them into projectiles.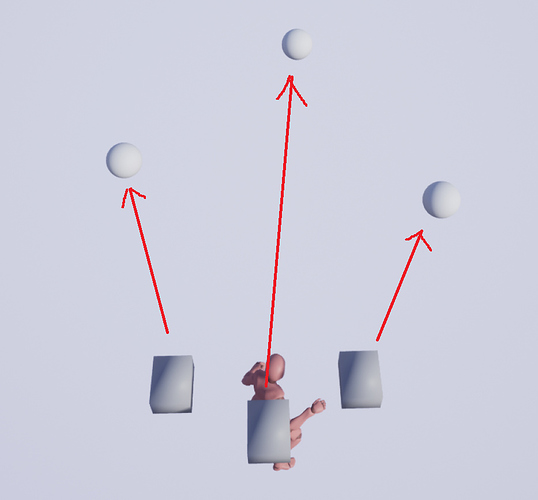 Should i instead be creating one rock animation and just duplicating it within a blueprint? Would this allow them to act as individual entities? For example i might want to show only 2 projectiles being thrown while one remains floating.
What sort of approach have you guys taken before when dealing with summoning projectiles? Any help or advice would be greatly appreciated as always!
Cheers!
Luke