So I'm trying to attach a trail renderer to an object that is a child of the sword bone/joint. And when I play the animation the trail turns out to be very jagged instead of smooth. I have tried reducing the min and max vertex distance, the angles, but it still gives me the same result.
VS what I'm supposed to be getting: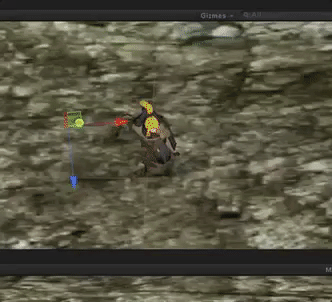 I tried using the unity wiki trails like the trailArc, TimeBasedTrail etc but they also give me the same jagged, unsmooth result. I would really appreciate some help on what I'm doing wrong here
Now I could be wrong and please correct me if so, but something tells me that the reason this is happening is because of the animation inside of unity editor? Because in the animation importer the animation looks smooth and goes at 1 frame at a time yeah, but inside the editor it skips frames and thats probably what causes the trail renderer to jump and create straight lines instead of smooth trail.
Animation importer preview SMOOTH: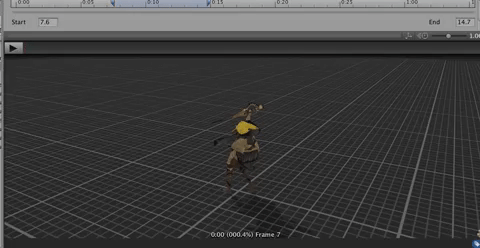 Clicking the step button which is supposed to skip one frame at a time NOT SMOOTH AND JUMPS FRAMES: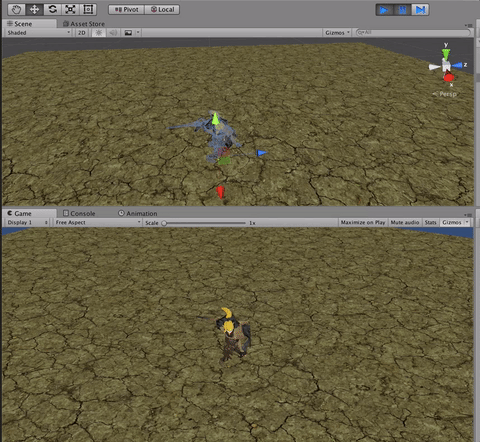 I have searched all over to understand what I'm doing wrong. Would really appreciate the help. Thanks in advance.