Hey everyone, so this is my first post here, and I'd be looking for a little help if possible.
Right now im trying to do a slash vfx, and I thought of using a ribbon in order to achieve it, I was looking for something similar to the new Kena: Bridge of the Spirits.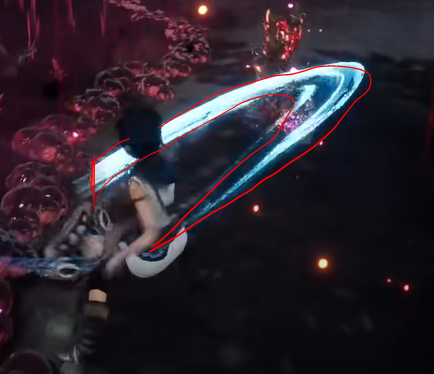 However, im trying to align my ribbon with my sword, but it always faces the camera. I'm working with VFX Graph and no matter how I change the orientation on the output, it always faces de camera
I've seen it might have something to do with the version I'm using (2019.4.1 Unity / 7.3.1 VFX Graph) but currently I can't upgrade the whole project to a new version. Might there be a way to overwrite the orientation for the ribbon in order to make it face up like the particles in the image? Or should I just forget about it and aproach it differently?
Appreciate the feedback