Hi!
A couple of months ago I got carried away by 2D frame-by-frame FX's.
And now I'm ready to show you some my first "not really bad as for me" 2D VFX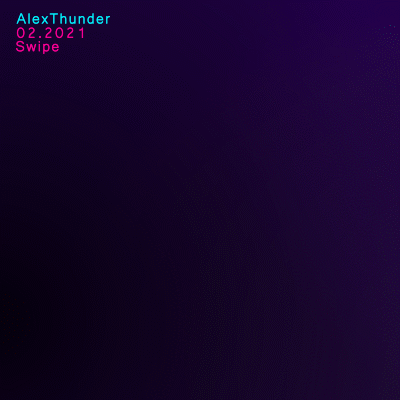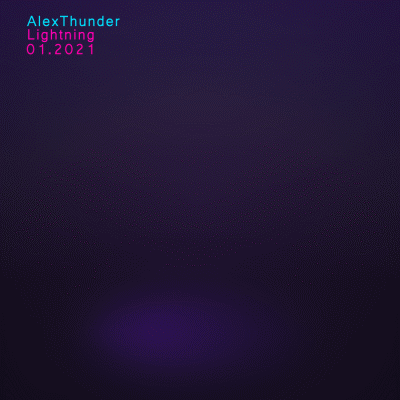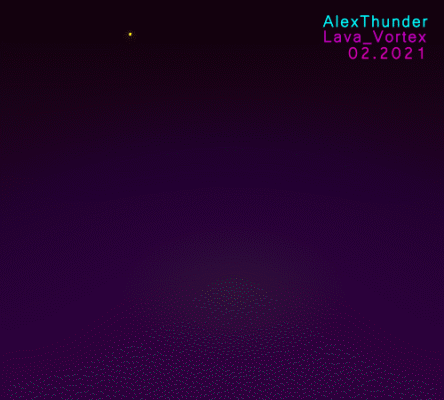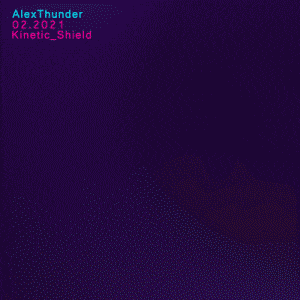 My almost newborn ArtStation.
What do you think about my first portfolio?
Actually, it was much easier for me to learn 2D FX from scratch compared to learning 3D FX in Unity or Unreal.
Maybe because art skills develop faster in 2D FX?
What's on your mind about this?