Hey everyone! I just got started with VFX a little over a month ago without having any prior knowledge about it at all.
I'm 100% self taught through tutorials, trial and error and most importantly you guys!
I love the community and this forum is my go-to place for feedback or solutions to the problems I run into.
I already made a few post, but I don't want to flood the forum. So I decided to put my work in one place and try to update it regular. Kind of a little diary of my journey into VFX


If you have any feedback, questions or suggestions I would love for you to leave a comment! I will try to respond as quickly as possible!
Thank you all for your continued support!

Right now I'm working on some projectiles and finally finished a cast animation to go along with them!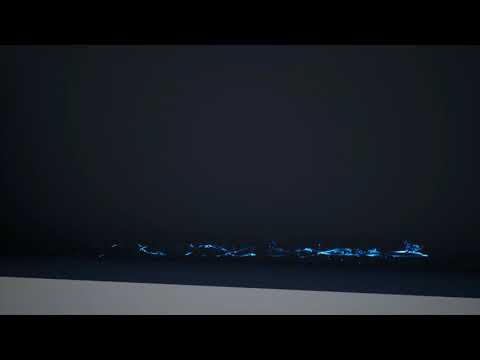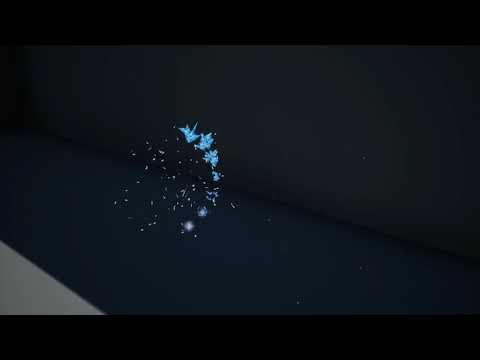 Special thanks to @JangaFX and @Kris_Wilkins. You guys helped me a lot with these Effects!