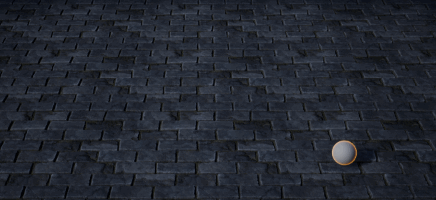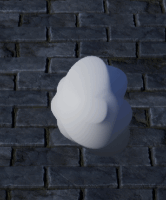 Some rudimentary setting up of things. Apologies for bad gif quality, don't want to bomb the bandwidths.
I think I have a decent idea of what I want now.
nice cloud shape. is this just vertex displacement?
regarding the gifs: you can upload the stuff to imgur and post a link here. this saves bandwith for the forum but still has OK quality.
Yep, just a simple math 3D noise sampling world position. I couldn't get good shapes with scrolling textures.
Thanks!
Small update, I think I'm going to simplify this. My only goal with this is finishing it and using niagara.