Legends of the Brawl needs help!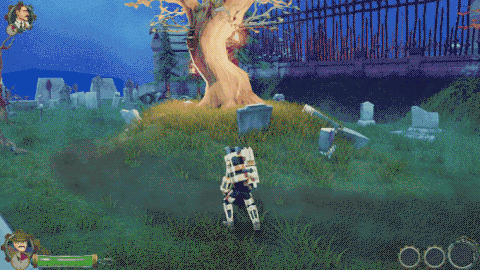 Similar to this thread: where-to-find-beginner-vfx-people/4608/7 we are looking for a stylized Unity VFX artist to join our project, but we are a team working solely for profit share, with no budget until there's revenue, so we have a lot of part time contributors until we get funding coming in.
Since it's not a standard paid position, it doesn't really fit in the jobs category, but we're also not looking for free work, as there will be compensation, so it doesn't quite fit.
Anyway, more on the project here:
right now I'm doing all the fx work, some from scratch, some from tweaking stuff we pick up on the asset store, but someone dedicated to vfx is going to do a much better job than I would.
Anyway, if you're looking for a project to learn on or have some spare time for a profit share project, send an email to realtimevfx@darktonic.com
Apologies if there's actually a better section for this or if it's just not appropriate.