Hi there,
My name is Jordan "Jordanov" Jaminet, and this my entry for the Riot Creative Contest 2017.
FINAL RESULT :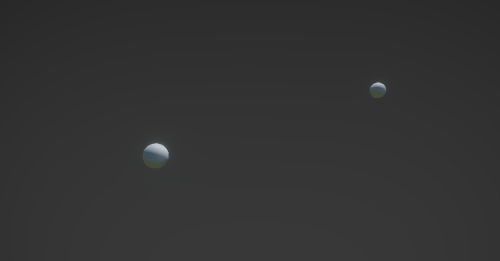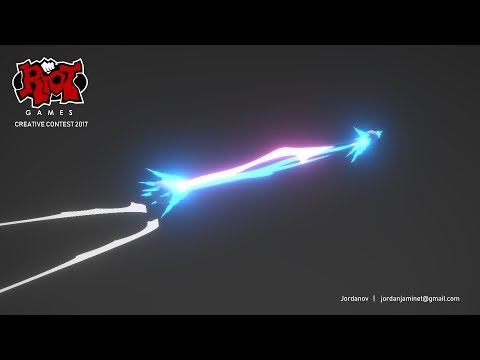 ---
CONCEPT :
First, I will enter in the 'Stylized' category.
On my idea, I will do some "spirit projectiles" coming from shadow isle. My main inspirations will be mainly Kalista, Hecarim and Karthus for the projectiles color.
The Target will deploy a magic shield to block the projectiles, but will be broken after several hits. Then, the attacker will throw a final projectile in order to destroy his target.
---
REFERENCES :
This is my references, I made 2 moodboard :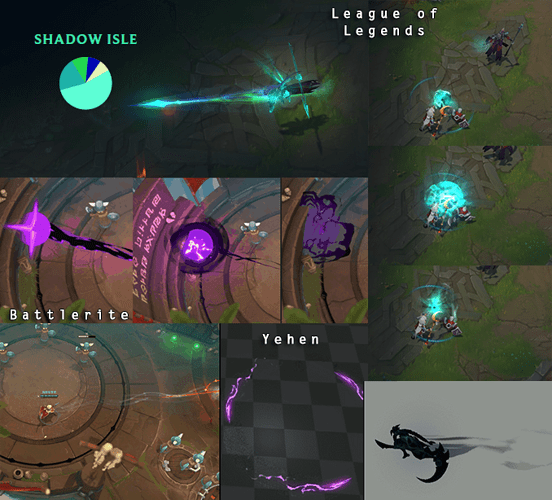 This is the main references of the Projectile, with floating smoke trail and colors from Shadow Islands.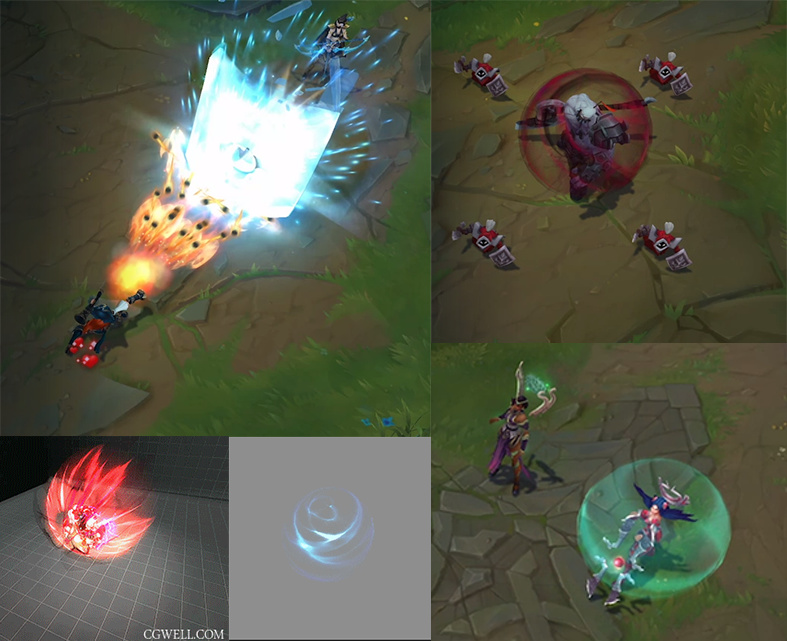 Then, some ideas for the shield effect, not sur for now about the behavior or the look.
---
WIP :
In this section, I will post all my WIP I have for now :
First Iteration : https://imgur.com/rWO3n13
Second Iteration : https://imgur.com/TPRgTCH
Third Iteration : https://imgur.com/dffVZ6Z
Last Iteration : https://imgur.com/h7gRfDR