Final Version - Sakura Shield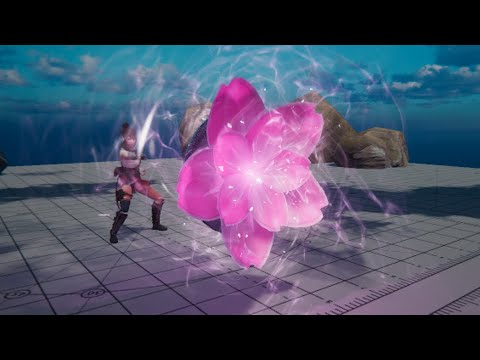 thumbnail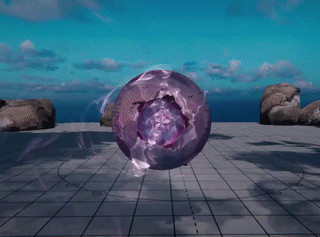 Hi there,
Decided to try and participate in the current sketch, I have an idea of what I want to achieve so we'll see how that goes

I didn't have much time to work on that yet, so here is a quick sketch to get it started.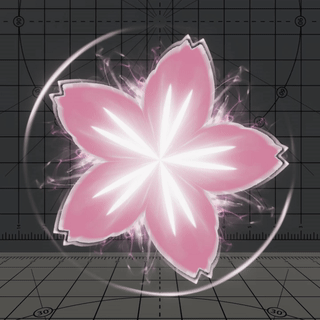 And here are the separate elements: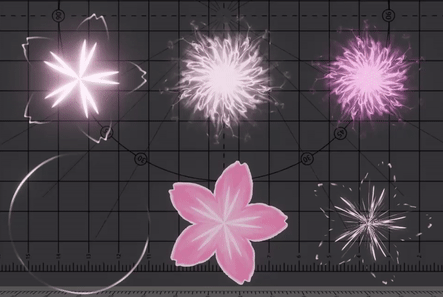 Flower is made using polar uv's and a simple texture with a color gradient, some scrolling noise. I think I want it to be an actual model, and have a more rigid base. I'd like to have it open up at the start.
Anyway, suggestions welcome, or any ideas how to make the flower? I don't really want to rig it and animate it that way so I'd probably do something with vertex anim in the shader, but we'll see