That's really cool! I hadn't heard of this before. Gives me those 8bit Tron vibes!!!
Right? Really cool visual style overall. I want more!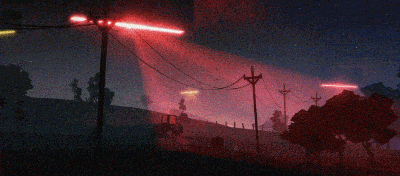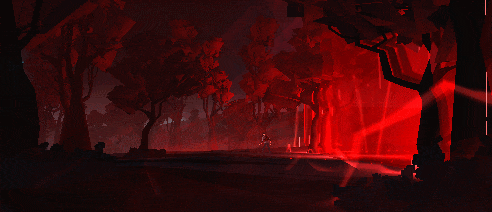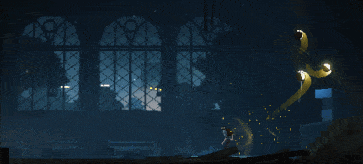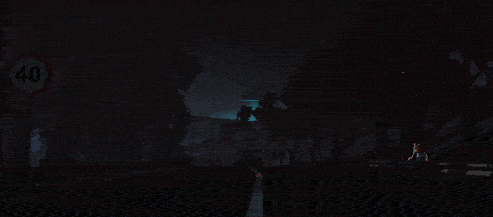 The ripped off arm animation made me feel uncomfortable

Yeah, it's looking real good! there's a Tigsource dev log as well, if anyone's interested:
Hahaha I was looking at that and didn't realize what was happening at first and then I was like . … wait a minute . … wwwHHHHAAATTT??? hahah
The style of this game looks amazing. I want to work for them. I couldnt find out where they were located. Do you know?
By the look of it it seems like just one guy (Chris Olsen). Somebody correct me if I'm wrong

These are absolutely beautiful fx! What a gorgeous game! The art style reminds me a bit of kentuky route zero, but that game didn't quite have fx like these

whoa this is pretty awesome