Want to preview your Unreal Engine VFX with lightning speed? We're here to help!

Check out two shortcuts we

when working in Niagara.

Did you know you can stretch your real-time VFX particles based on velocity?

In today's Quick Tip, we show you how it's done!

https://youtu.be/_pF1dNO0JEk
If you have limited texture space to work with when creating a real-time effect, there are several ways you can maximize the space you do have.

Here are some of our tricks! VFX Quick Tip: Timing and Spacing Tricks for Textures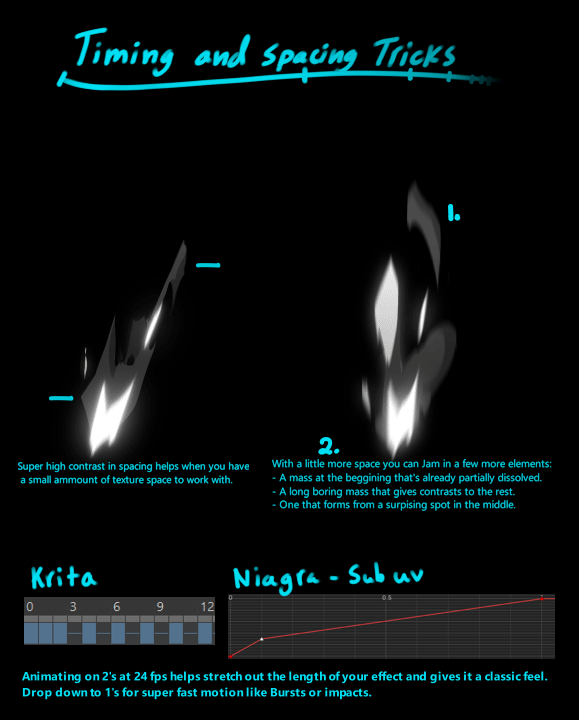 What are some of yours? Share them with us below!

Here's a Unity hack we love for animating particles by using custom vertex data!

With this method, we utilize the third channel of our UV node to drive a simple subtraction dissolve at the end of our splat.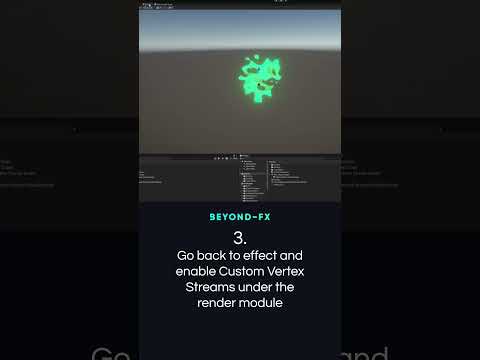 Did you know Unreal Engine allows you to do quick math in its input boxes?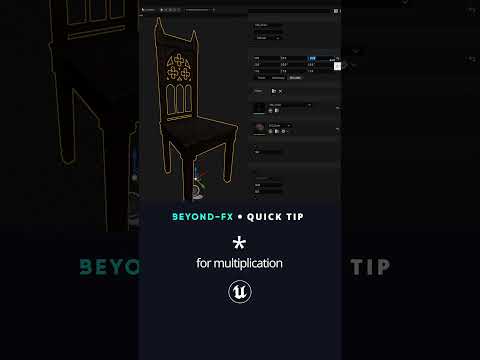 Knowing these shortcuts can give you more control over your #VFX creations!

Did you know you can separate color channels as groups in Adobe Photoshop?


This allows you to have complex layer structures on each channel rather than working destructively on a single layer.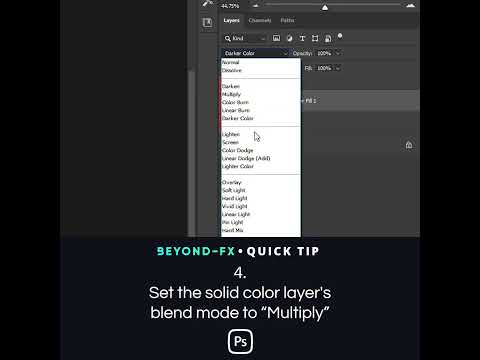 As VFX Artists, we know how tedious it can be to get a flat grid from a loopy, windy mesh.

Here's a technique we use in Maya to make the process more painless!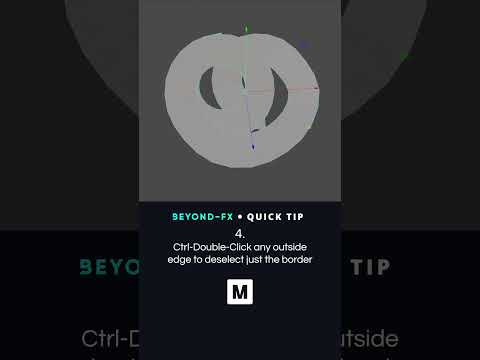 Hey VFX Artists! Did you know this handy Unreal Engine trick?

You can use the material function PlotFunctionOnGraph to visually debug your functions. Here's how to try it out!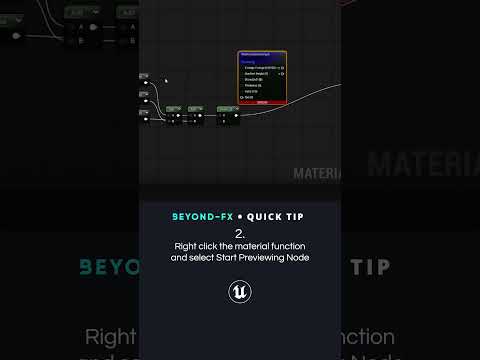 Did you know that Unreal Engine's Niagara editor allows you to transform your particle attributes upon collision?

In today's Quick Tip, we break down how you can use this feature set to alter your particles' color and velocity!